| | | |
| --- | --- | --- |
| | | As Wallpapered continues to expand its operation we speak to Managing Director Robert Hoare about the growth of this unique service. |
Q: Who are Wallpapered?
Wallpapered is a company based in Westminster, London who specialise in creating and printing bespoke wallpaper.
Q: How long have Wallpapered been trading?
Wallpapered have been trading for 3 years.
Q: How did it all start?
The demand for digitally printed custom wallpaper is getting higher due to clients wishing to personalise and choose from a large range of wall covering designs. Advanced digital printing techniques allow us to create and offer the best quality wallpaper products.
Q: Why choose Wallpapered?
Our premium grade non-woven paper is the highest quality and easy to install. Our custom design service allows you to create the perfect wallpaper to fit your exact wall size.
Q: What are Wallpapered three unique selling points?
· We offer custom-made map wallpaper covering any area in the world
· We offer custom made wallpaper using your own designs
· We can colour match fabric/paint/any other items
Q: Who do Wallpapered currently work with?
We work with a wide range of interior design companies all over the world including from Dubai, America and Italy. We also work with independent designers and commercial trade clients including estate agents.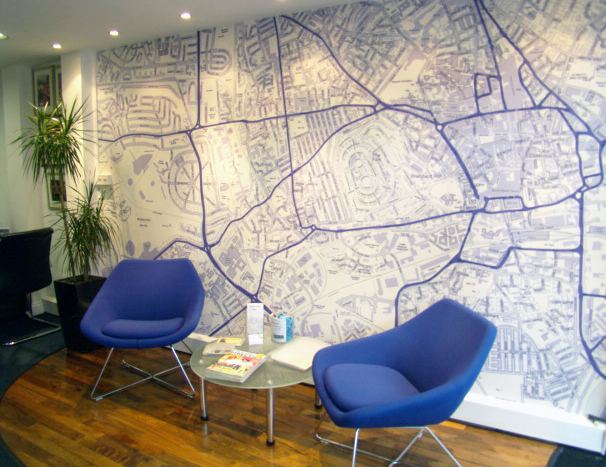 Q: How do Wallpapered overcome their competitors?
We offer a unique design service with high levels of bespoke options and print onto the finest non-woven wallpaper.
Q: How do Wallpapered create value for clients (how do Wallpapered go above the call of duty)?
We offer a unique & bespoke design service where each wallpaper design we print is uniquely made for the individual customer. We also have a fast turnaround time of 7-10 days.
Q: What is Wallpapered greatest achievement and what made it so special?
Being asked to judge the Ideal Home Show Wallpaper of the Design awards for 3 consecutive years with renowned interior designer Laurence Llewelyn-Bowen. It was special to be highly involved with selecting from the best of emerging wallpaper designers.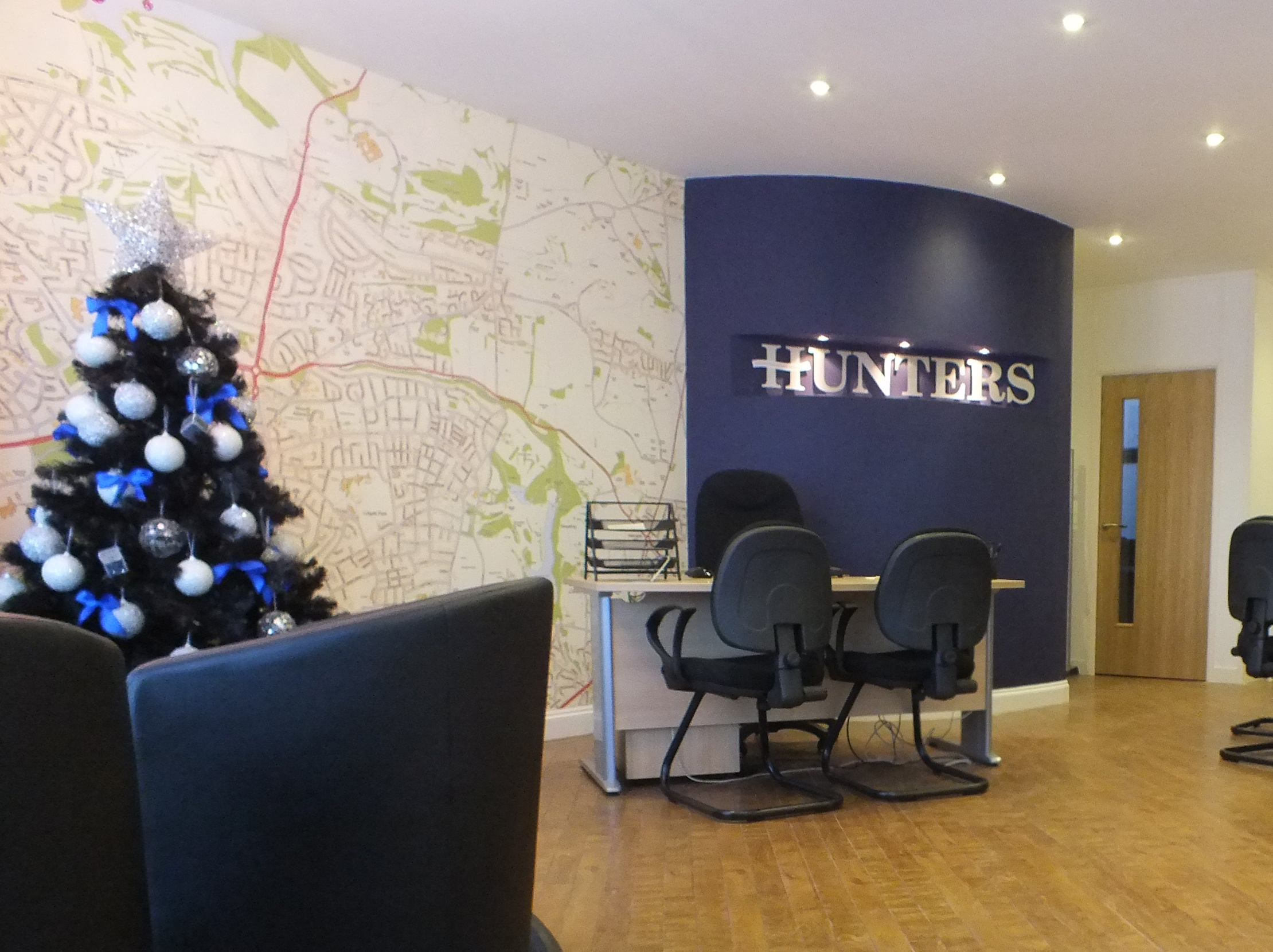 Q: What has made Wallpapered successful in the industry?
We offer a unique product in our Custom made map wallpaper where customisation options allow for clients to really personalise the product to their corporate company colours. We can also add custom labels, arrows or pins to really bring the design to life.
Q: Are Wallpapered offering any special promotions?
We offer a special trade discount to estate agents who order multiple wallpapers at the same time.